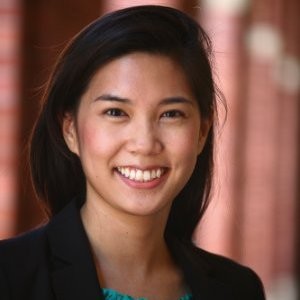 Caren Chen, CEO
Caren began her career in education and spent two years as a student teacher in South Los Angeles. She has several years of experience running a consumer service startup in Southern California as well as being a global marketing leader at GSK after getting her MBA from USC.
Caren is deeply passionate about the democratization of education via educators and emerging tech.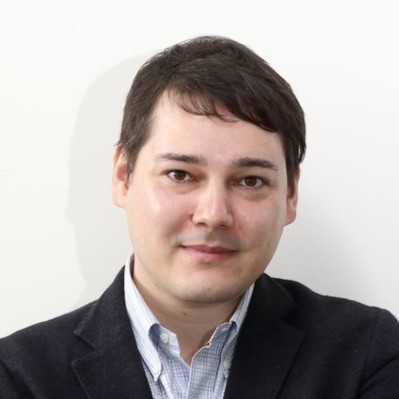 Lukas Horak, CTO
Lukas has been coding since he was a young child. Hailing from the Czech Republic, his 8+ year career as a developer has taken him to all corners of the world — from Columbus, Ohio, to Chongqing, China, to Delhi.
Lukas is also from a family of educators. He grew up an avid learner who is also equally passionate about the ways in which technology is transforming the educational landscape.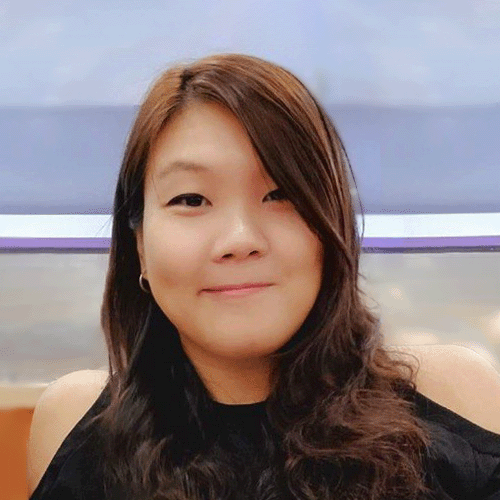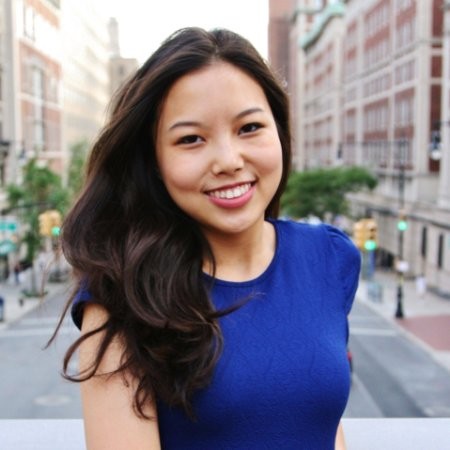 Priscilla Wang, Product
Priscilla is a technologist with experience in FinTech, IoT, and Education. During her free time, she enjoys volunteering at university hackathons and mentoring aspiring engineers and students on how to build the technologies of tomorrow.
Priscilla has a degree in Computer Engineering from Columbia University. She is currently pursuing her Master's in Education from the University of Hawaii.