How Does Sensay Work?
Sensay Introduction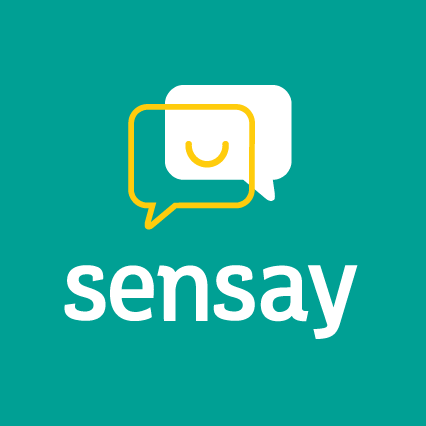 English listening and speaking practice is vital for learners, but is time-consuming and can be uncomfortable.
With Sensay, educators can create and distribute fun speaking assignments with Sensay that get automatically graded — with instant, custom feedback for each learner.
Encourage more listening and speaking practice, help students receive instant feedback on pronunciation, and track their learning progress – all in one place.
Sensay makes speaking English fun and self-led, giving quality teaching time back to teachers.