Empowering English
Language Educators 
Via micro-speaking exercises that can be done anytime, anywhere, Sensay helps busy, dedicated language educators instill lifelong communication skills and speaking confidence in their students.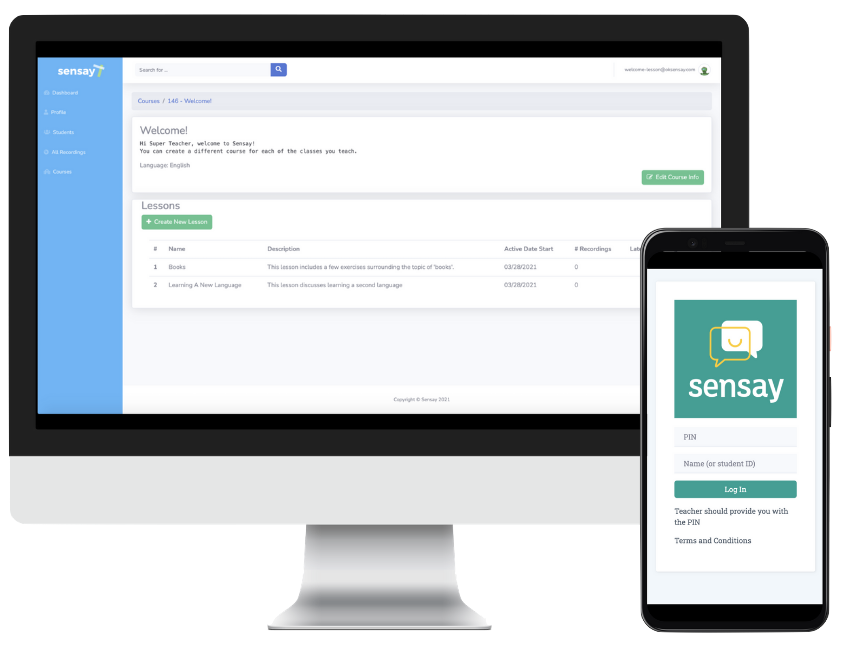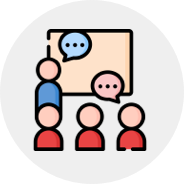 Educators create a speaking exercise for students in Sensay. They can ask students to read a passage, answer a question, respond to a video, or say anything they like in self-practice mode.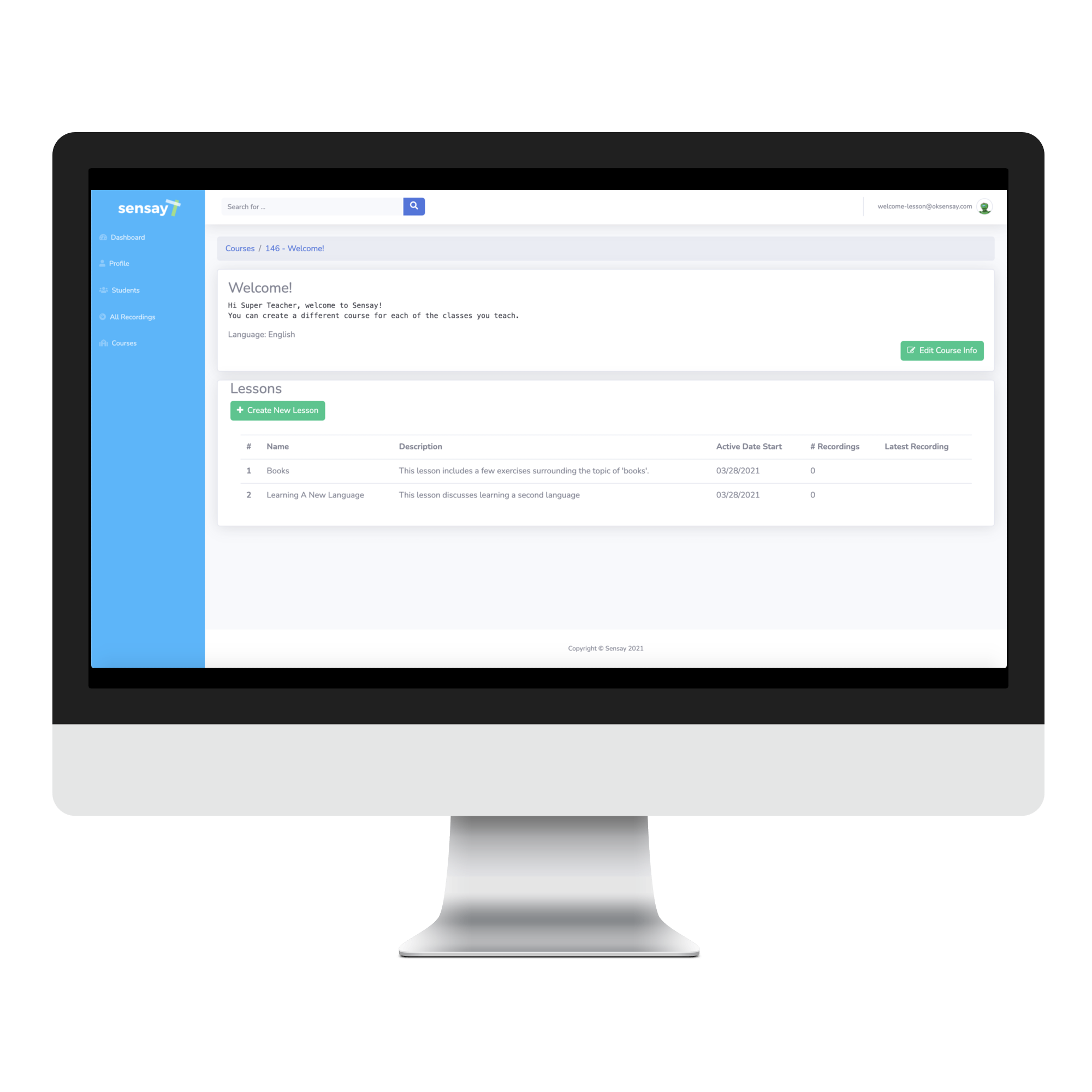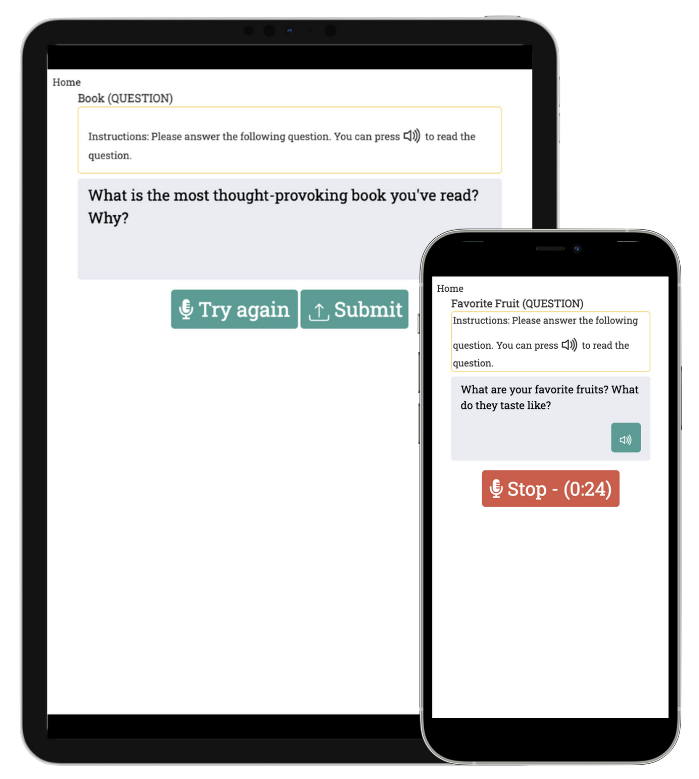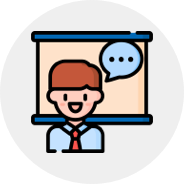 Students access the speaking exercise using a unique PIN code, record themselves speaking, and submit their responses.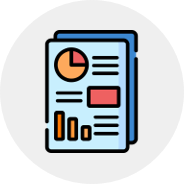 Step 3: Sensay Scoring & Reporting
Sensay's proprietary AI provides precision analytics on the student's conversational skills. Sensay makes this feedback available to both the student and the educator.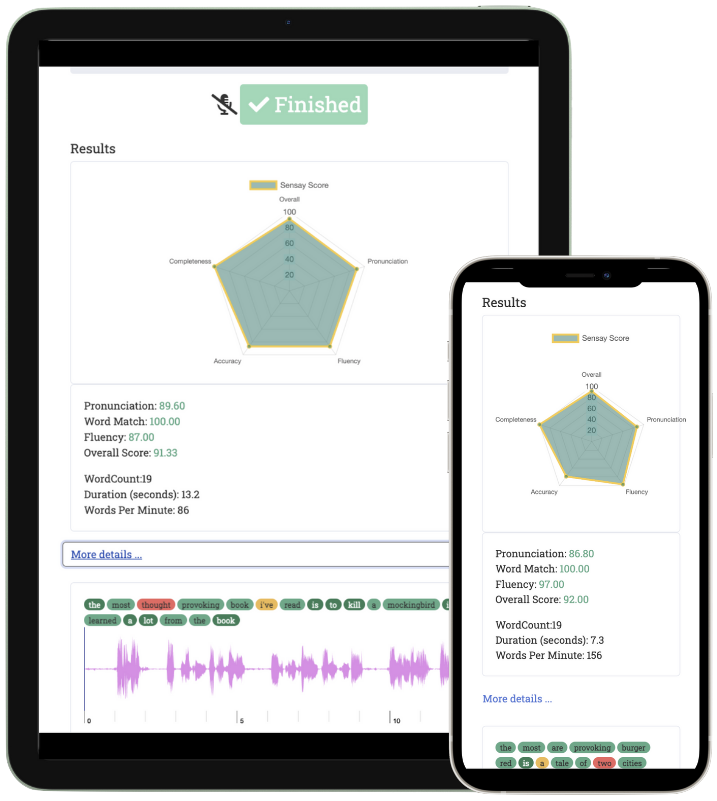 What Educators Say About Sensay
"I personally love it and it's proved useful in my class for helping students self-assess their pronunciation of technical science words."
– Doug G, Educator
"[Sensay's] the ultimate tool for language teachers. Very useful to pinpoint my student's improvement areas for accent and pronunciation."
– Fred B, Educator
"A good tool for recording what students said… it would be a good tool for IELTS (International English Language Testing System) practice.
– Rosalyn S, Educator Latest Articles from Sensay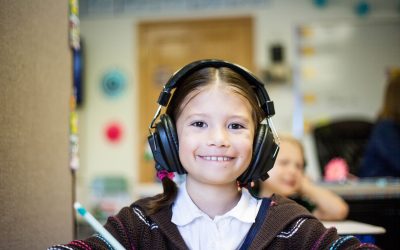 Have you ever wondered about the difference between accent and pronunciation? In this short article, we'll talk about the distinction between the two. From a linguistic point of view, the term accent refers to only the phonetic aspects of a dialect...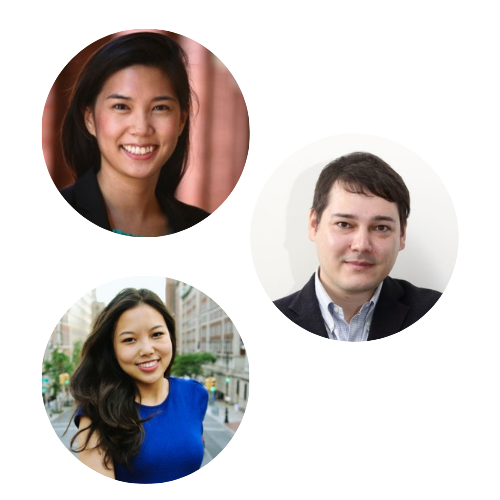 As a multilingual team hailing from the US, Taiwan, and the Czech Republic, we deeply understand the frustration of learning a language for several years, and yet being unable to speak it confidently. We created Sensay in hopes of helping language students to enjoy their learning journeys and to build their confidence.
What is Sensay? 
Sensay is an online homework tool that allows educators to assign homework exercises for students to verbally reply to.
All exercises and student responses are saved and organized in the Teacher Dashboard online.
Sensay also gives pronunciation and fluency scores, and more. These metrics are also saved and accessible in the Teacher Dashboard. 
Why should I use Sensay?
87% of students report feeling more confident speaking after just 10 days of using Sensay. With Sensay, educators can help students to become lifelong confident communicators.
I am an educator, how do I create an account?
If you are an educator, simply sign up for an account here.
I am a student, where do I enter the PIN?
How do I create an exercise for my students?
How much does Sensay cost?
Sensay is completely free.
How secure is Sensay?
Sensay does not share any audio recordings or other data with any 3rd parties. Our privacy and security standards are compliant with the highest level of personal data protection required by GDPR.