Sensay Makes English Speech Practice & Assessment Easy
Educators, create speaking exercises that can be done anytime, anywhere, with AI doing all the grading and feedback.  Sensay makes it easier for you to instill lifelong speaking skills & confidence in your students.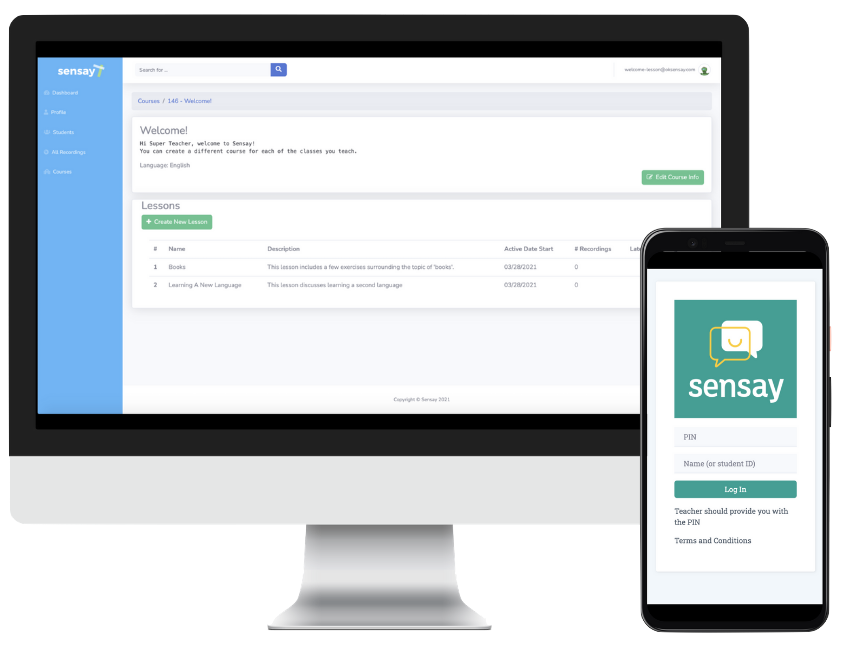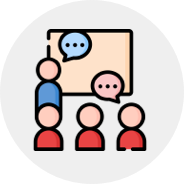 Teachers create a speaking exercise for students in Sensay. Ask students to read a text, answer a question, describe an image, and more. Then, share the Exercise PIN, URL, or QR code to your students.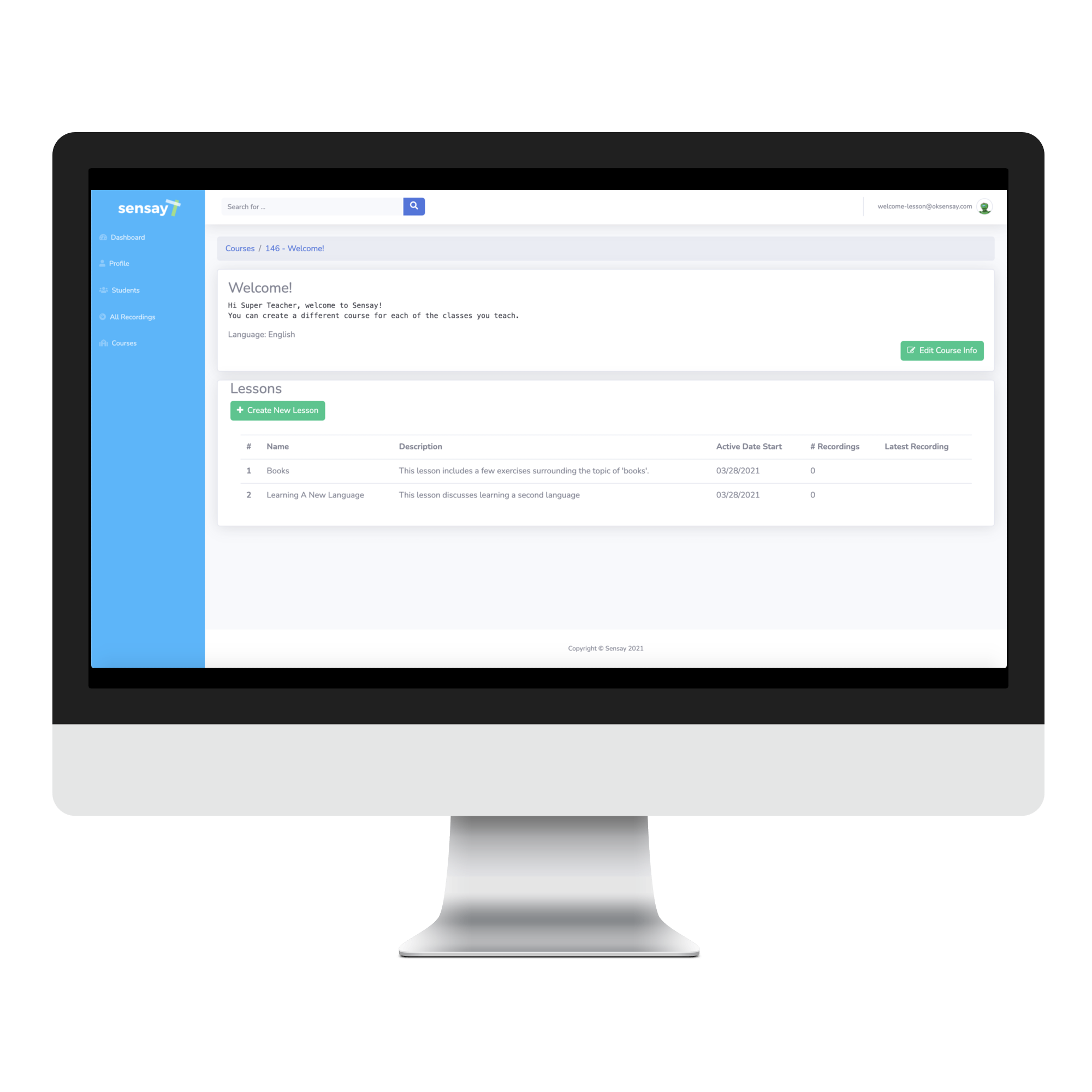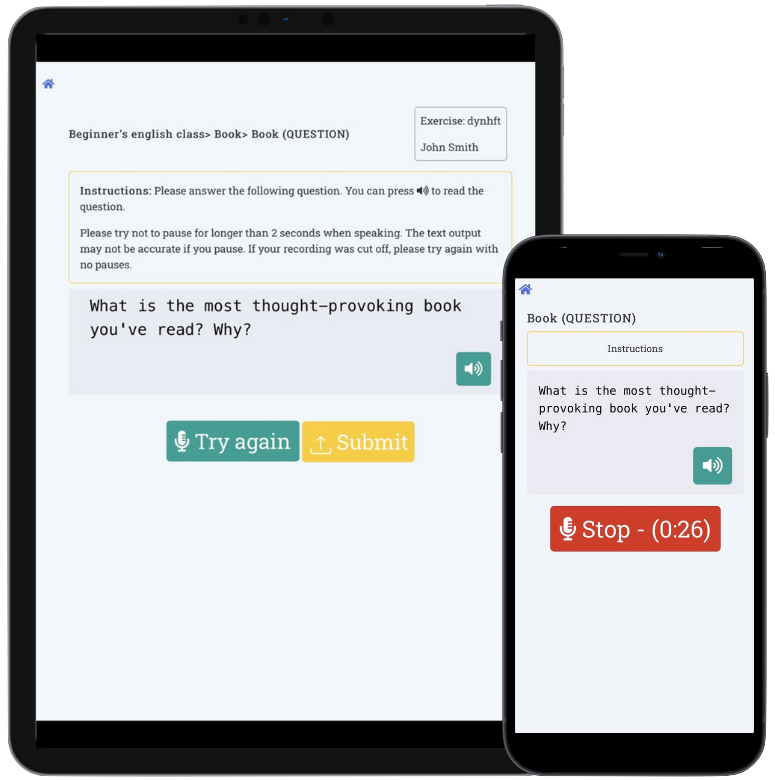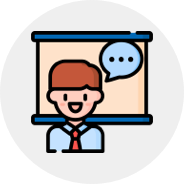 Students access the speaking exercise or lesson using a unique PIN, record themselves speaking, and submit their responses.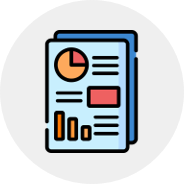 Step 3: Sensay Scoring & Reporting
Sensay's proprietary AI provides precision analytics on the student's speech. Sensay makes this feedback instantly available to both the student and the educator.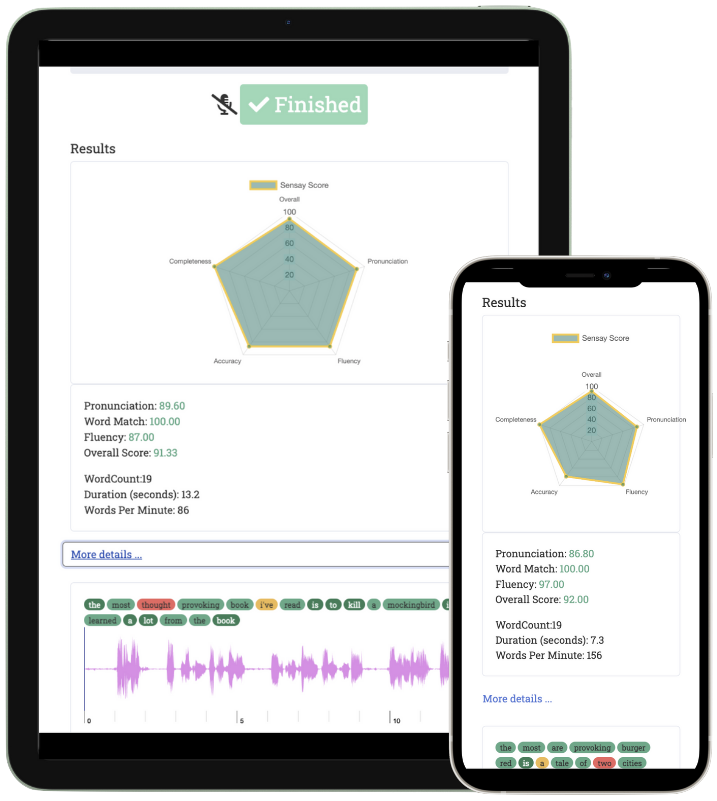 What Educators Say About Sensay

"Sensay is brilliant. The first time I ever heard my autistic student's voice was because of Sensay."


"It used to take me weeks to do oral assessment for students, one-on-one. With Sensay, it only takes me 2 class periods. Effective learning, efficient teaching!"

"I have used similar products as Sensay before, but Sensay is more user friendly to students no matter in system login or in learning report."
What Students Say About Sensay

"I love how [Sensay] can pinpoint the words we mispronounce and it provides us with the correct pronunciation."



"We don't have many chances to speak English if we don't have foreign friends, [Sensay] really makes me more confident when I am speaking."
Latest Articles from Sensay
Hello Sensay Super Teacher, You may or may not have noticed a few big changes to your Teacher Account...(launched just today!) Please check them out and let us know what you think. Here are the updates:Introducing "Sensay Lite" Student Report Type...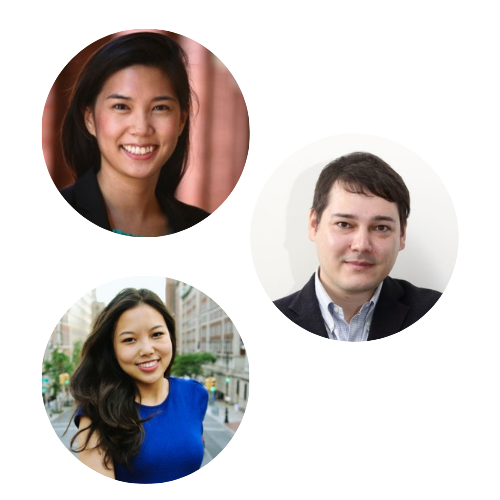 As a multilingual team hailing from the US, Taiwan, and the Czech Republic, we deeply understand the frustration of learning a language for several years, and yet being unable to speak it confidently. We created Sensay in hopes of helping language students to enjoy their learning journeys and to build their confidence.
What is Sensay? 
Sensay is a platform that allows English teachers to assign 30-second micro speaking exercises for English learners to verbally reply to.
Our voice AI instantly gives students feedback on their pronunciation, fluency, and more. Sensay also suggests ways for students to improve and makes it fun for students to keep practicing speaking. Students can see their improvement over time.
All exercises, student responses and analytics are saved and organized in the online Teacher Dashboard.
How do I create a speaking exercise for my students?
What is the best way to use Sensay to achieve the best student results?
Research shows that frequent (ideally daily) practice speaking a new language greatly improves retention and proficiency. We suggest asking students to use Sensay daily for just a few minutes of fun speaking practice.
How secure is Sensay?
Sensay does not share any audio recordings or other data with any 3rd parties. Our privacy and security standards are compliant with the highest level of personal data protection required by GDPR.