Sensay is an AI-powered platform that makes English speaking practice and assessment easy. Our mission is to help K-12 English learners worldwide love and find joy in speaking English.
By helping students listen to and speak over 40 minutes of English per month on average, we are transforming the lives of thousands of English learners by making speaking English accessible, fun, and informative.
How do we do this? Our webapp makes it easy for ESL / EAL / ELL teachers to create speaking exercises in seconds. Yes, seconds! Students can listen to the prompt or text to read, and record themselves speaking. Once they submit their recording, our instant AI feedback can provide robust analysis (scores down to the word phoneme level) and a motivating emoji animation for the kiddos. Students can listen to their own recordings, listen to the AI voice, and re-record again instantly to improve. Our engagement is so high, with students recording the same exercise up to 50 times in some cases!
We believe obtaining English fluency is a life skill that anyone who wants, no matter their country of origin and socioeconomic status, should have access to. However, for the vast majority of the 1.5B English learners in the world, English fluency is unattainable due to the lack of opportunities to practice speaking on a frequent basis with actionable feedback. Sensay makes it possible.
As a multilingual team hailing from the United States, Taiwan, the Philippines, and the Czech Republic, we're committed to building technologies to empower language students and educators. 
Contact: info@oksensay.com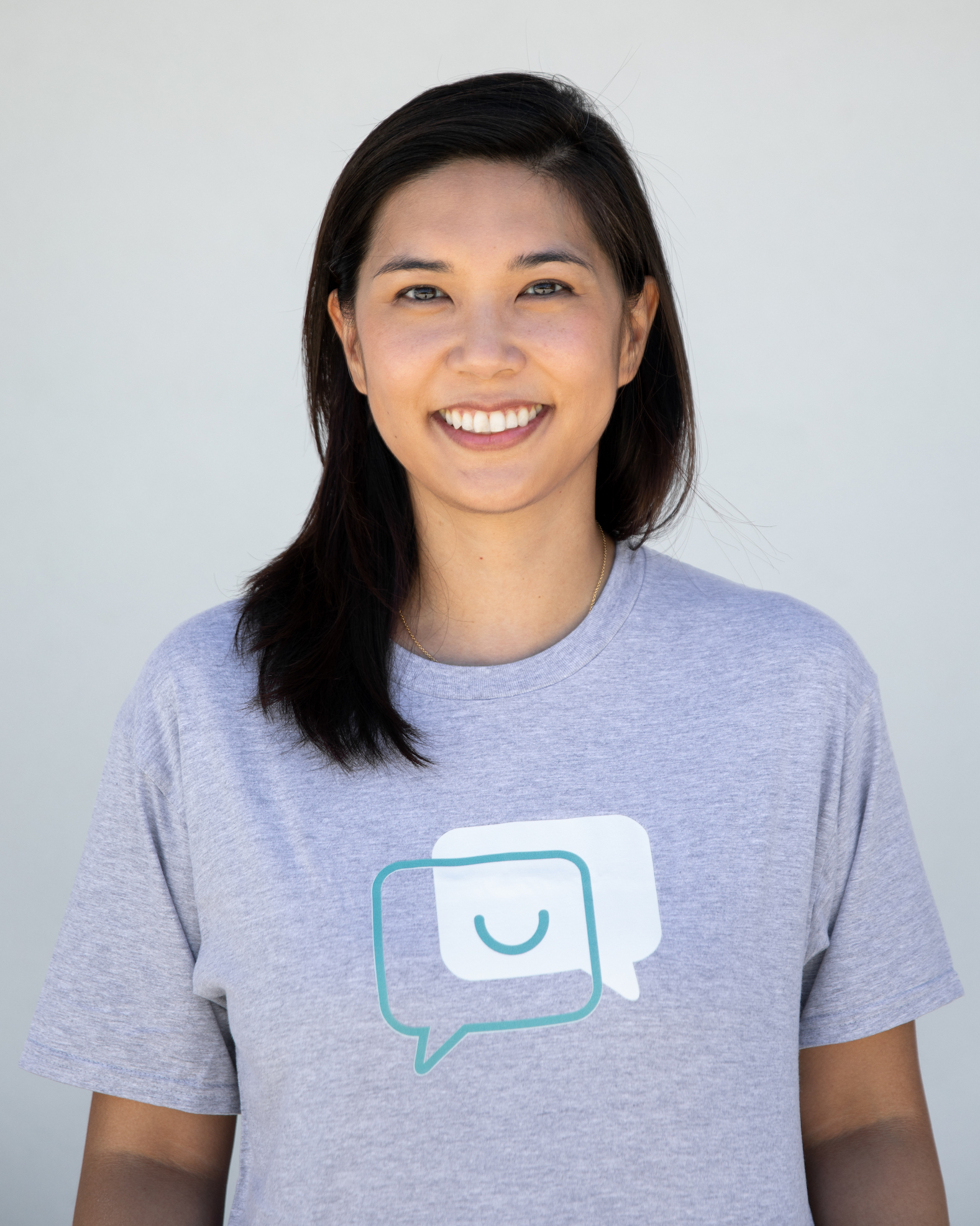 Caren began her career in education and spent two years as a student teacher in South Los Angeles. She has several years of experience running a consumer service startup in Southern California as well as being a global marketing leader at GSK after getting her MBA from USC.
Caren is deeply passionate about the democratization of education via educators and emerging tech.
LinkedIn:
https://www.linkedin.com/in/carenchen/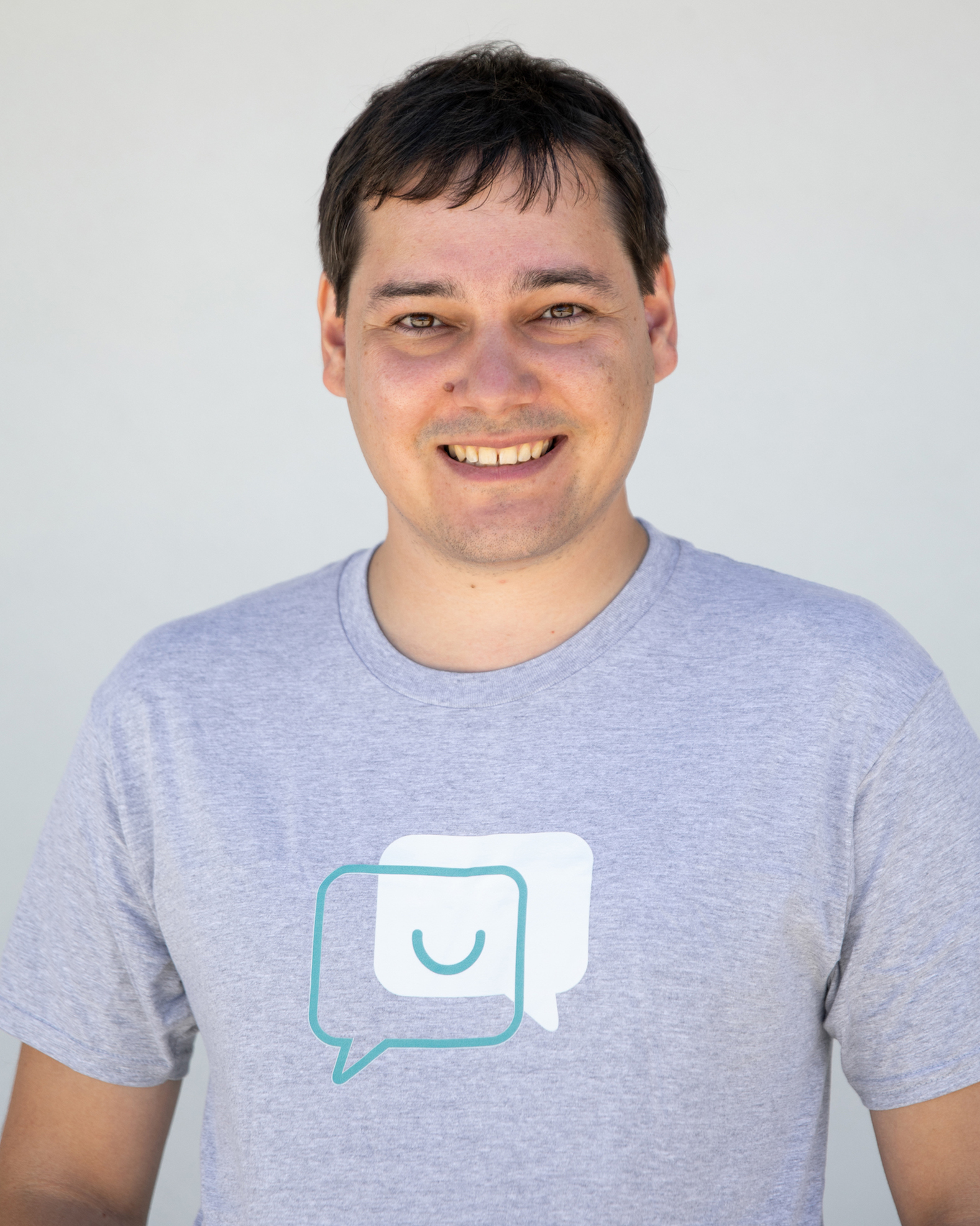 Lukas has been coding since he was a young child. Hailing from the Czech Republic, his 10+ year career as a developer has taken him to all corners of the world — from Columbus, Ohio, to Chongqing, China, to Delhi.
Lukas is also from a family of educators. He grew up an avid learner who is also equally passionate about the ways in which technology is transforming the educational landscape.
LinkedIn: 
https://www.linkedin.com/in/lukashorak/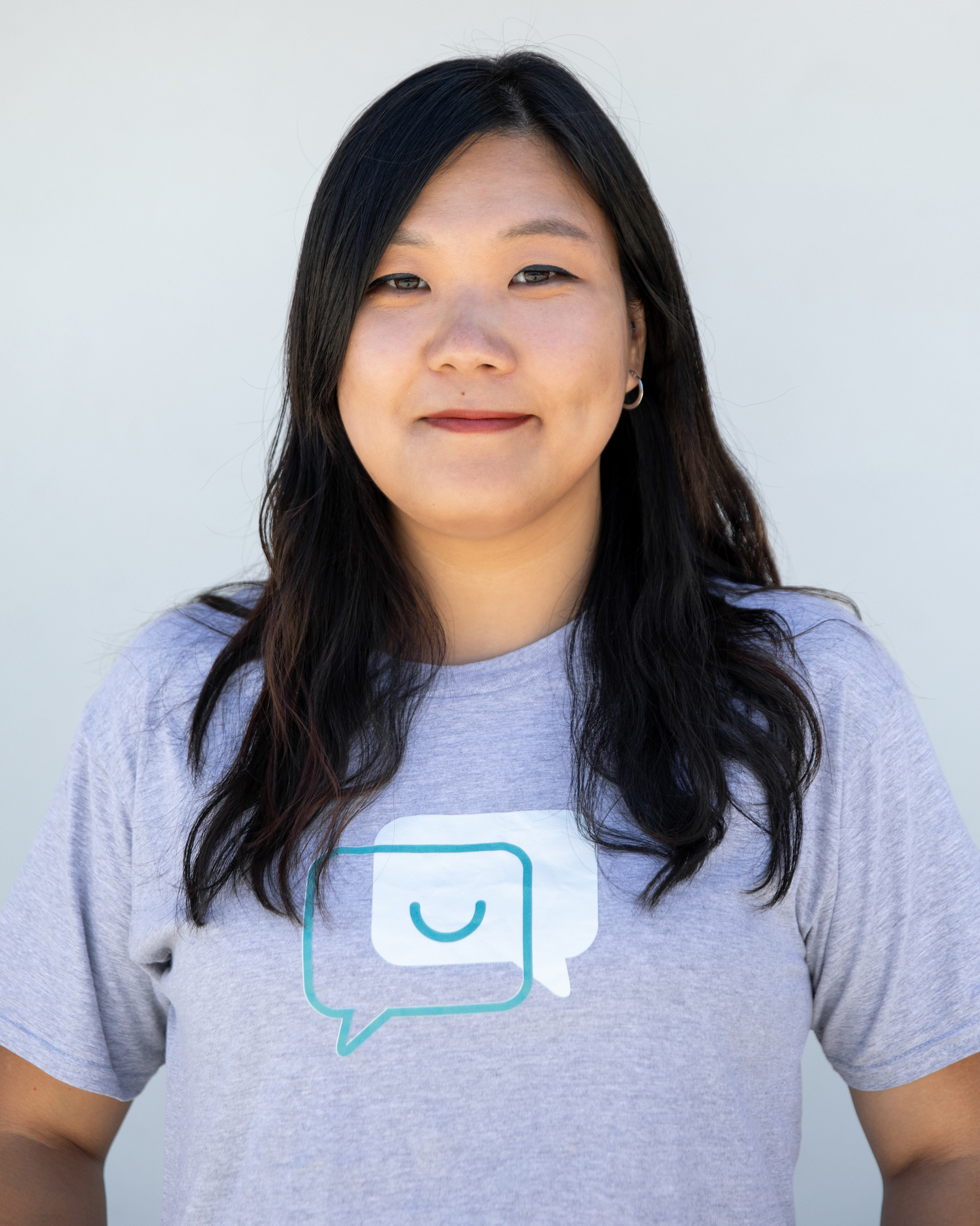 Lalaine is a designer and educator whose work spans multiple industries, from FMCGs to NGOs and government entities. As part of Taiwan's polyglot community, she encourages and helps people gain the confidence to learn and speak in multiple languages.
Lalaine is excited to be making education more accessible and sustainable through emerging technologies. Lalaine also loves teaching English Language Learners (ELLs) as an educator herself.
LinkedIn: 
https://www.linkedin.com/in/lalainelim/