Sensay is an AI-powered platform that makes English speaking practice and assessment easy. Our mission is to help K-12 English learners worldwide enjoy and feel confident speaking English.
Effortlessly manage speaking practice and feedback for English learners with Sensay's AI. English-speaking practice is vital for learners but can be time-consuming and uncomfortable. Create and distribute fun speaking assignments with Sensay that get automatically graded — with customized feedback for each learner!
Encourage more speaking practice, get instant feedback on pronunciation, and track learning progress — all is one place. Sensay makes speaking English fun and self-led — giving quality teaching time back to teachers.
Try now for free: school.oksensay.com
As a multilingual team hailing from the United States, Taiwan, the Philippines, and the Czech Republic, we're committed to building technologies to empower language students and educators. 
Contact: info@oksensay.com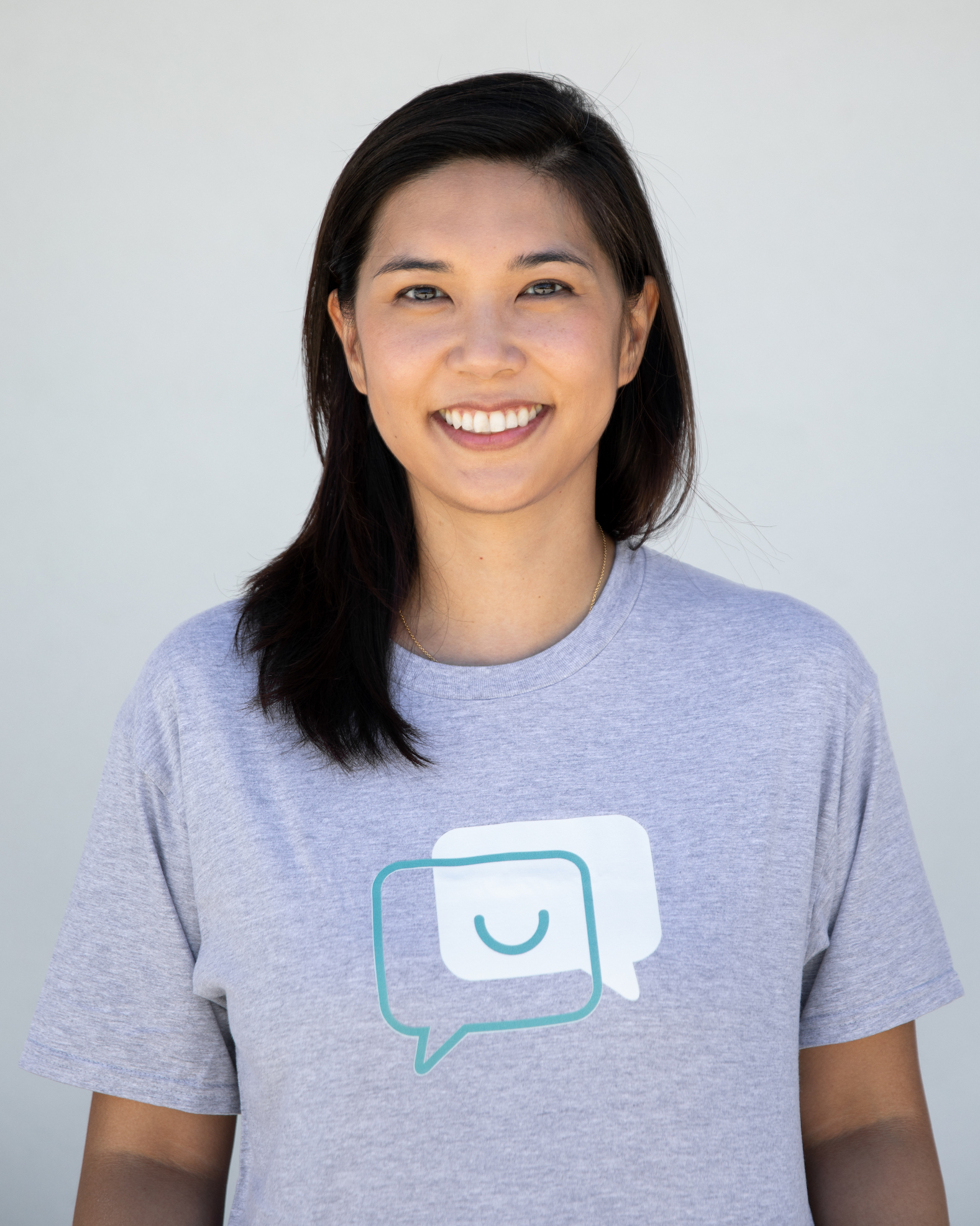 Caren began her career in education and spent two years as a student teacher in South Los Angeles. She has several years of experience running a consumer service startup in Southern California as well as being a global marketing leader at GSK after getting her MBA from USC.
Caren is deeply passionate about the democratization of education via educators and emerging tech.
LinkedIn:
https://www.linkedin.com/in/carenchen/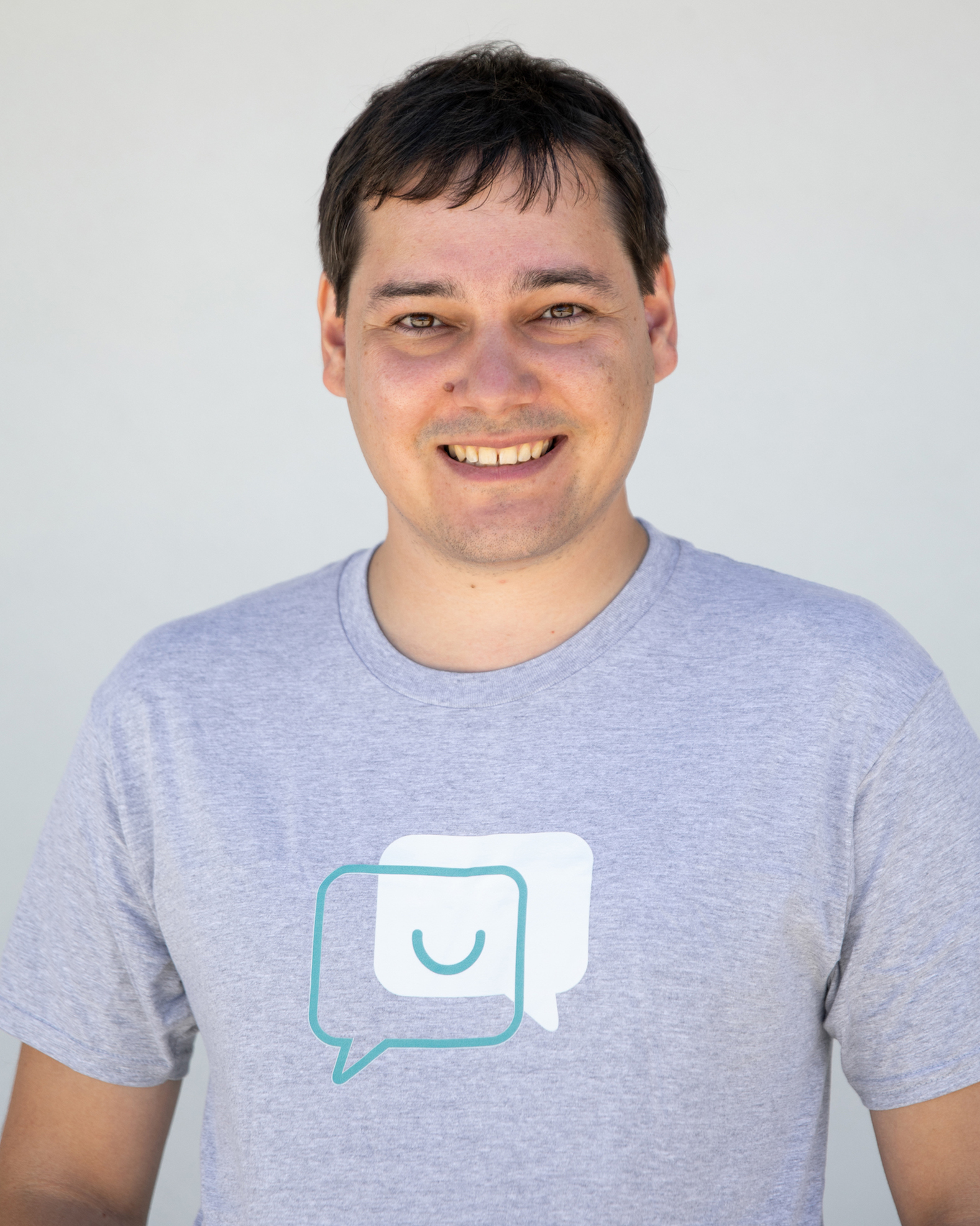 Lukas has been coding since he was a young child. Hailing from the Czech Republic, his 10+ year career as a developer has taken him to all corners of the world — from Columbus, Ohio, to Chongqing, China, to Delhi.
Lukas is also from a family of educators. He grew up an avid learner who is also equally passionate about the ways in which technology is transforming the educational landscape.
LinkedIn: 
https://www.linkedin.com/in/lukashorak/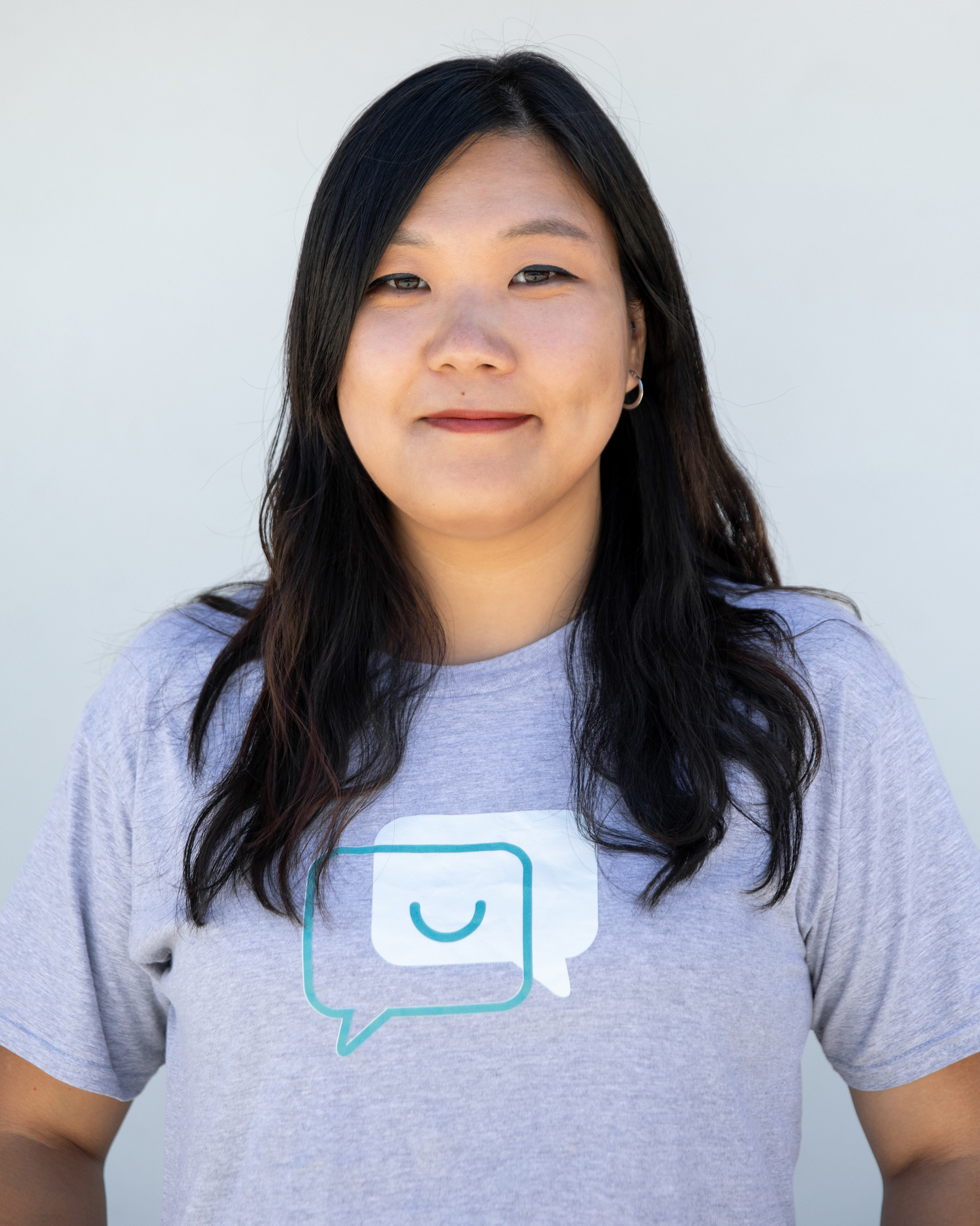 Lalaine is a designer and educator whose work spans multiple industries, from FMCGs to NGOs and government entities. As part of Taiwan's polyglot community, she encourages and helps people gain the confidence to learn and speak in multiple languages.
Lalaine is excited to be making education more accessible and sustainable through emerging technologies. Lalaine also loves teaching English Language Learners (ELLs) as an educator herself.
LinkedIn: 
https://www.linkedin.com/in/lalainelim/