Sensay | 英文AI學習平台,幫助老師快速建立英文口說教材與口說練習,學生立即能得到Sensay AI 的發音和流暢度回饋。
By helping students listen to and speak over 40 minutes of English per month on average, we are transforming the lives of thousands of English learners by making speaking English accessible, fun, and informative.
How do we do this? Our webapp makes it easy for ESL / EAL / ELL teachers to create speaking exercises in seconds. Yes, seconds! Students can listen to the prompt or text to read, and record themselves speaking. Once they submit their recording, our instant AI feedback can provide robust analysis (scores down to the word phoneme level) and a motivating emoji animation for the kiddos. Students can listen to their own recordings, listen to the AI voice, and re-record again instantly to improve. Our engagement is so high, with students recording the same exercise up to 50 times in some cases!
We believe obtaining English fluency is a life skill that anyone who wants, no matter their country of origin and socioeconomic status, should have access to. However, for the vast majority of the 1.5B English learners in the world, English fluency is unattainable due to the lack of opportunities to practice speaking on a frequent basis with actionable feedback. Sensay makes it possible.
Sensay 團隊擁有多元背景,我們來自美國、台灣、菲律賓和捷克。打造讓語言教學與學習更容易的科技是我們的使命。 
聯絡方式: info@oksensay.com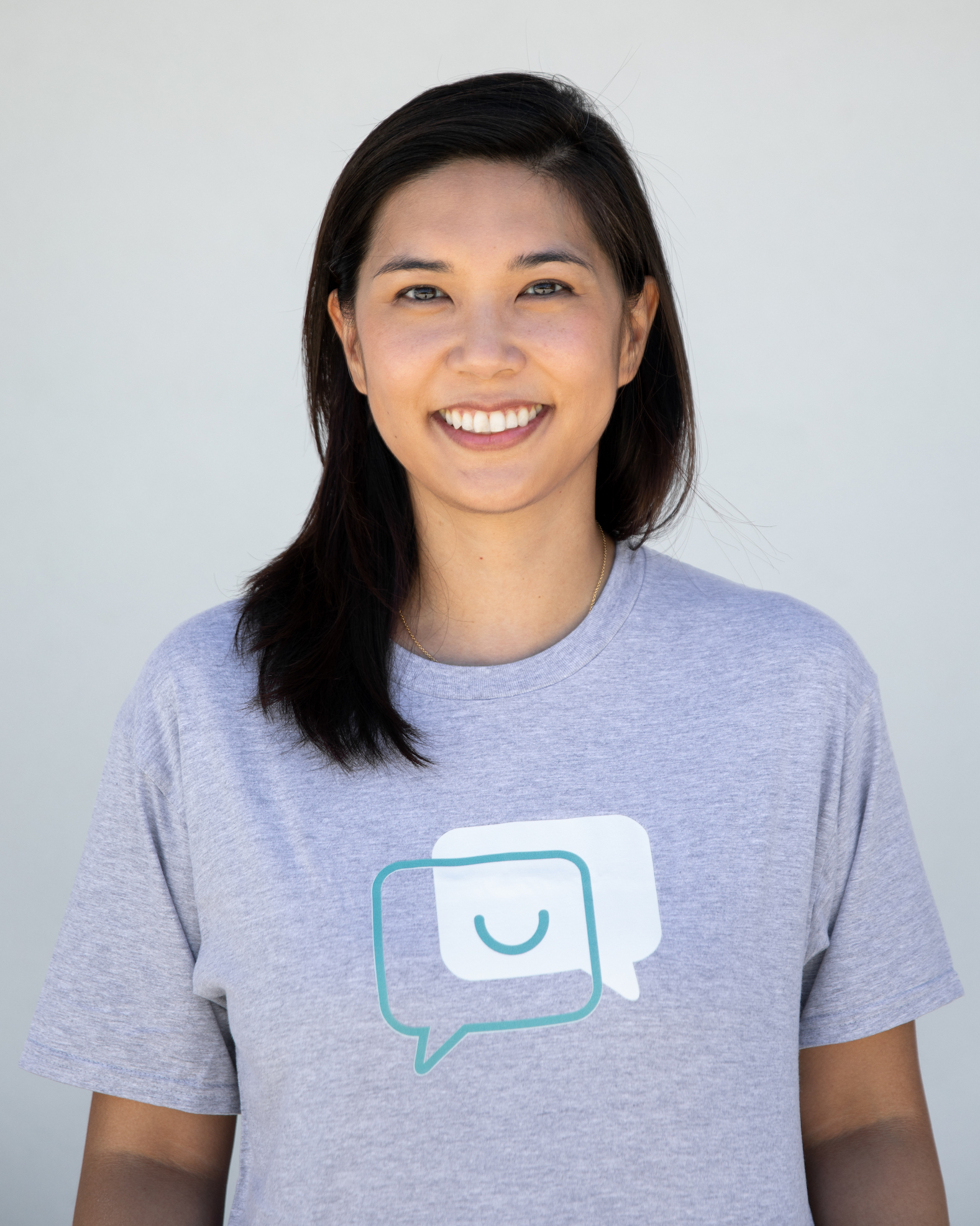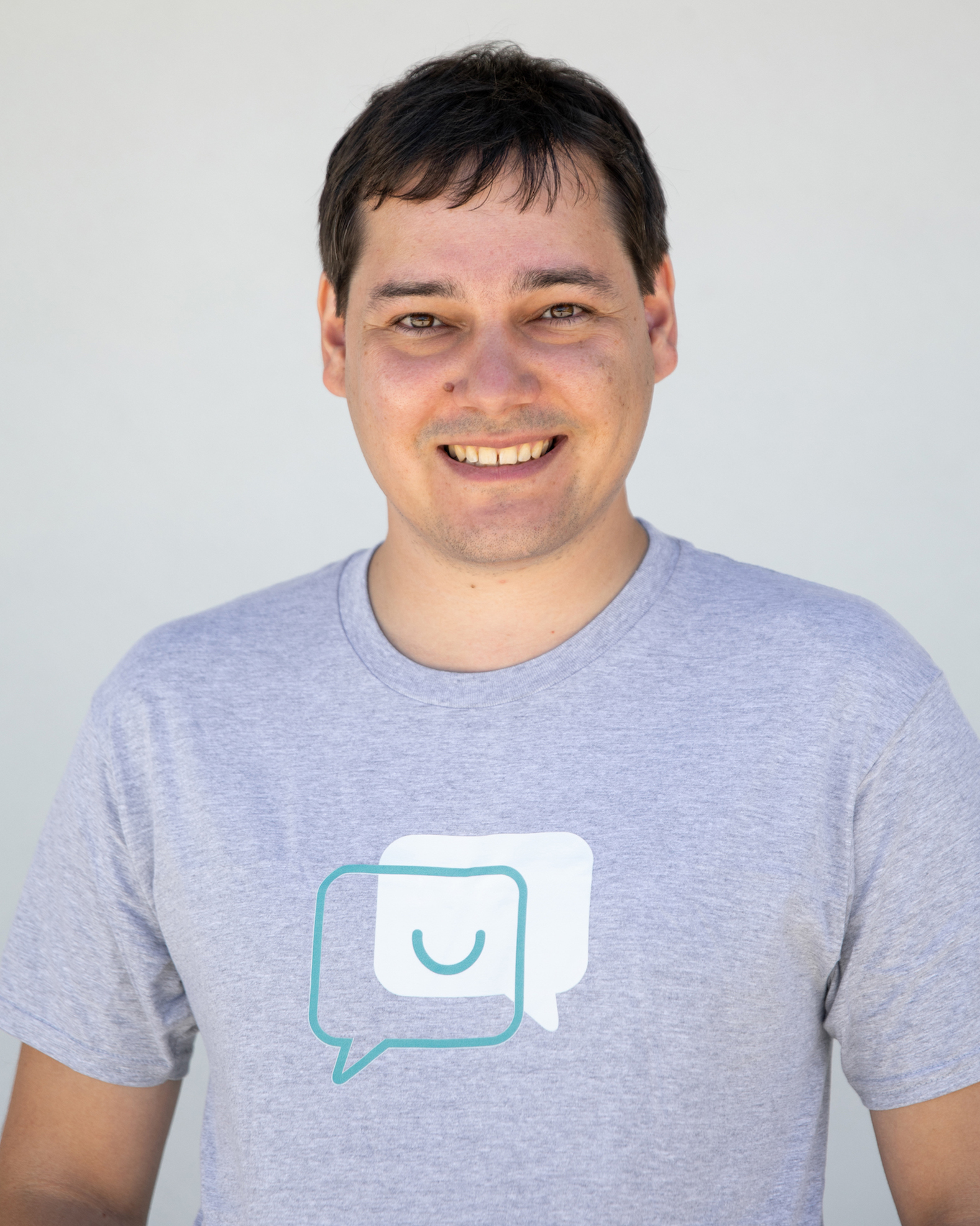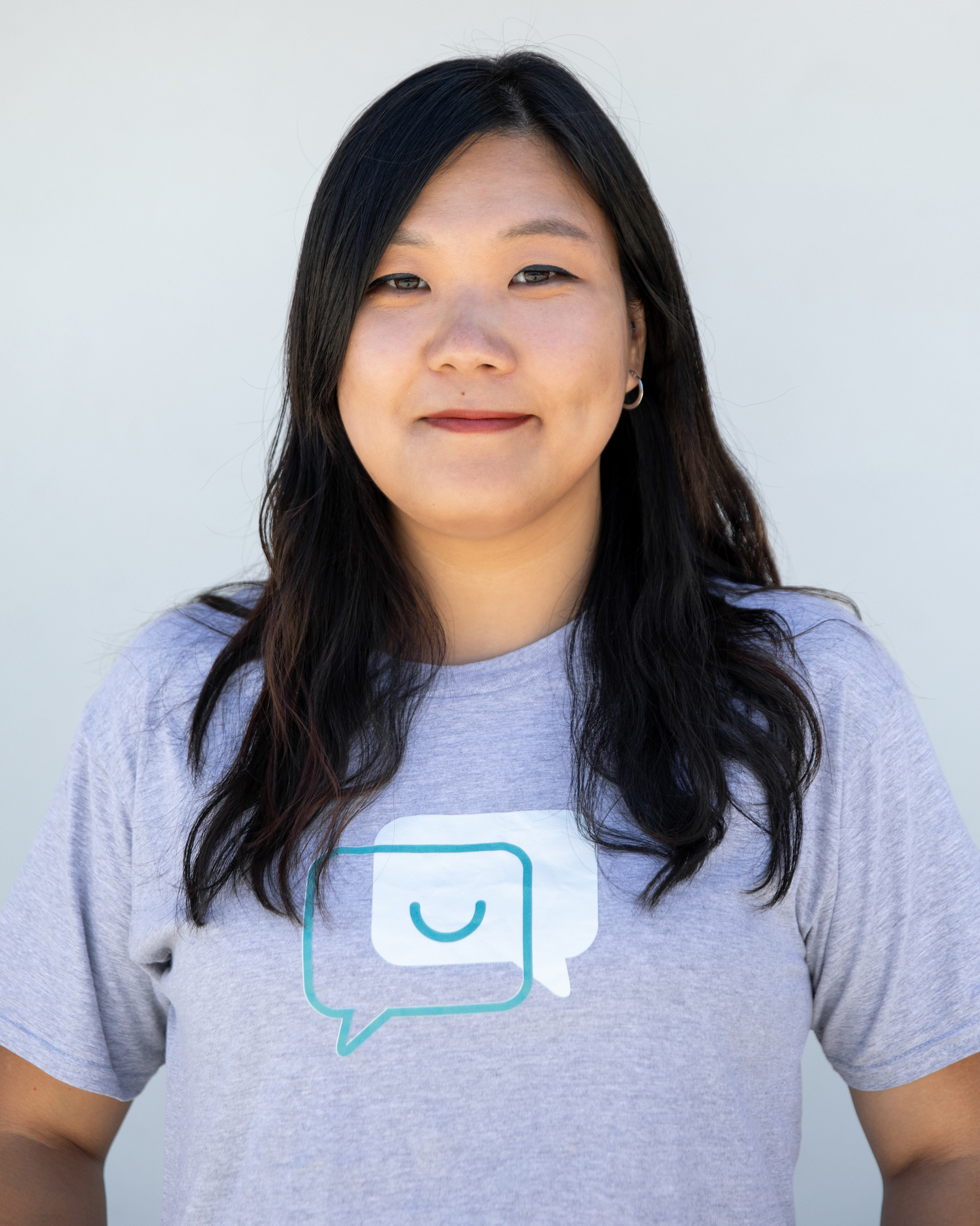 Lalaine is a designer and educator whose work spans multiple industries, from FMCGs to NGOs and government entities. As part of Taiwan's polyglot community, she encourages and helps people gain the confidence to learn and speak in multiple languages.
Lalaine is excited to be making education more accessible and sustainable through emerging technologies. Lalaine also loves teaching English Language Learners (ELLs) as an educator herself.
LinkedIn: 
https://www.linkedin.com/in/lalainelim/